Big fun at The Little Gym of
Alwarpet
Thinking about joining
Try us out!
Interested in trying out The Little Gym? Sign up today and try an introductory class.
The Little Gym of Alwarpet
Member Reviews
Don't take our word for it…. read the latest member reviews! The following comments were submitted by members when asked to share feedback on The Little Gym experience. In the interest of transparency, we present these comments exactly as they were provided. No unfavorable comments have been removed.
On a scale of 1 – 10
How likely are you to refer a friend to The Little Gym?

0 = least likely
10 = most likely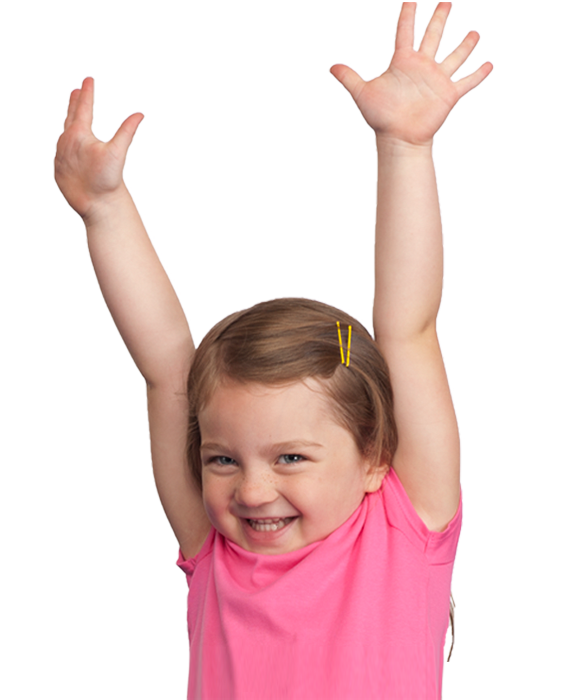 9.8 Rating!
Based on most recent 100 reviews
Sort by:
[wpv-view name="reviews-by-gym" gym="hsr-layout"]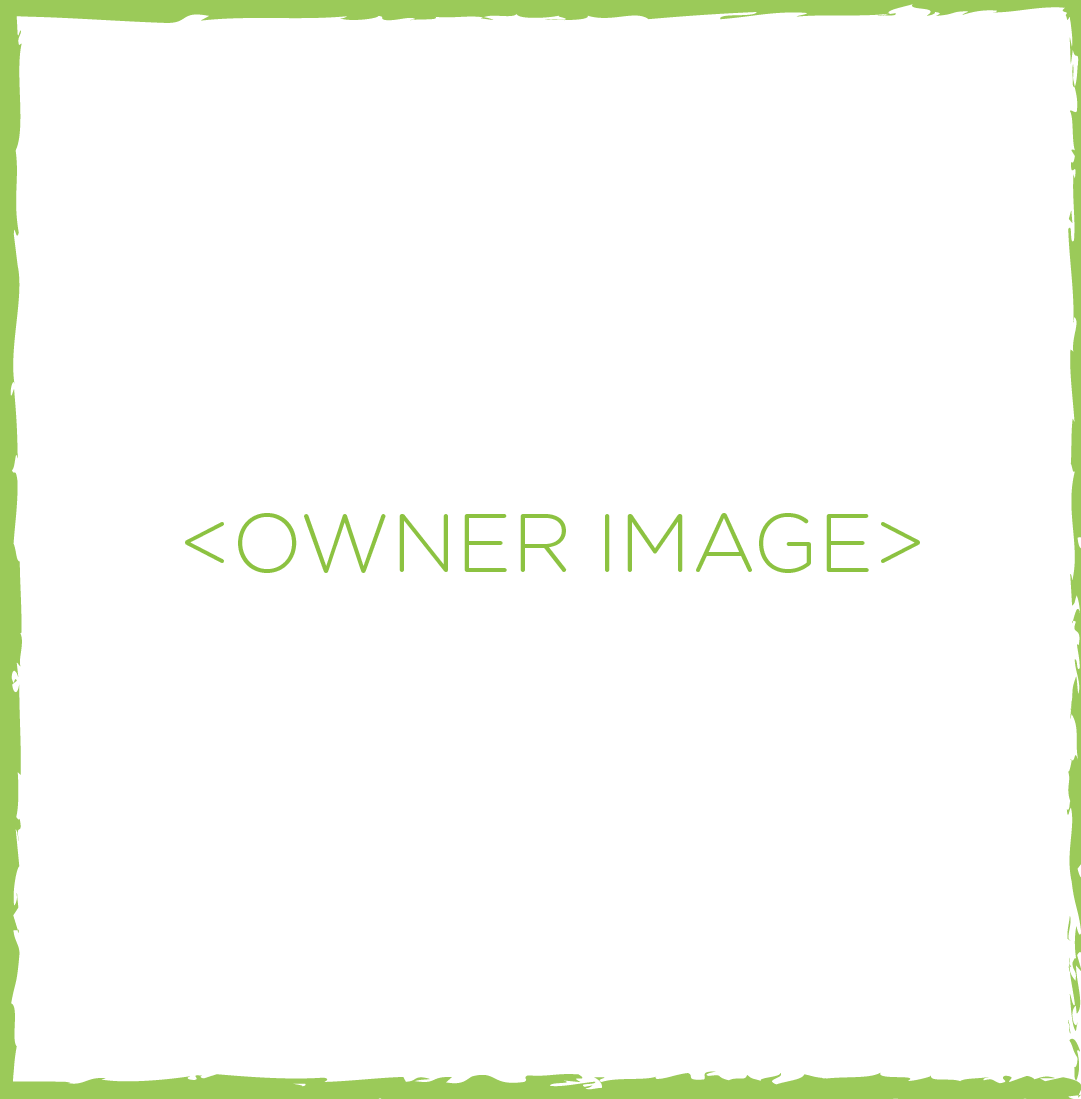 Gopinath & Divya, Alwarpet, Tamil Nadu

I was always keen to start a small business but could not really narrow it down to anything specific…. a good friend of mine suggested that I meet with a gentlemen whom she knew well who was into some start up business but did not know what it was. My Dad and I met him one evening and he happened to be the Master Franchisee for The Little Gym in India. He explained what The Little Gym is all about and what we heard about it and the passion with which he explained it made us excited about this business. He took us to The Little Gym in Whitefield Bangalore and I immediately fell in love with the place. It was colourful and more importantly filled with the sound of children's laughter. Being a mother of a hyperactive child, I felt that this was exactly what Chennai needed – a happy and positive atmosphere where children would love to go and expel excess energy, learn skills and have fun as well. The tag line "Serious Fun" was very apt. I decided then and there that this is the business that I wanted to be in. My Dad who spent most of his working life in the Corporate World of a Multi-National firm from USA also loved this place and the safety standards adopted by The Little Gym appealed to him as well – with his vast experience in the Corporate World he was able to guide me through all the financial nuances and The Little Gym of Alwarpet which is into the 3rd year of operation is well on the way to become a favourite destination of parents, who are looking at an overall development process for kids in the age group that we serve
No content was found for the current ursername(s) and/or hashtag(s).