Mat, Bar, and Beam. Each One is a Springboard.
At The Little Gym, we believe kids should be able to act like kids. We also believe fun environments are especially conducive to the kind of learning that prepares them for life's adventures. Through unique programs that revolve around active play, we complement and enhance the traditional school experience – even before kids are school age! We give children a safe and inspiring space to direct their energy, build confidence, and develop key skills. Explore our classes to find the one that's just right for your child. Then find The Little Gym nearest you to see their schedule.
A Perfect Start
Our Parent/Child classes promote early development and provide a strong foundation for your child's critical first three years.
Get Rolling
Our preschool gymnastics program will help your child channel their boundless energy and reach developmental milestones in a structured environment.
A Balanced Approach
Your big kid will flip at the chance to tackle new challenges at their own skill level in a super fun environment.
Tap Your Toes
For your living room leaper, bedroom ballerina, and budding break dancer, we offer the perfect program to harness all that toe-tapping energy.
Go Long!
Sports Skills classes pave the way for a lifetime of home runs, touchdowns and high fives by offering a solid grounding in the rules, strategies and fun of team sports.
Do It For Kicks
Students learn fundamental karate blocks, punches and kicks in addition to gymnastics techniques in a positive, noncompetitive twist on this ancient martial art.
Burst Into Song
We've teamed up with the world's leading provider of music and movement programs for children to offer Kindermusik at The Little Gym! Launching in India in December 2018.
What people are saying
The staff is knowledgeable, enthusiastic, patient… and they're always smiling!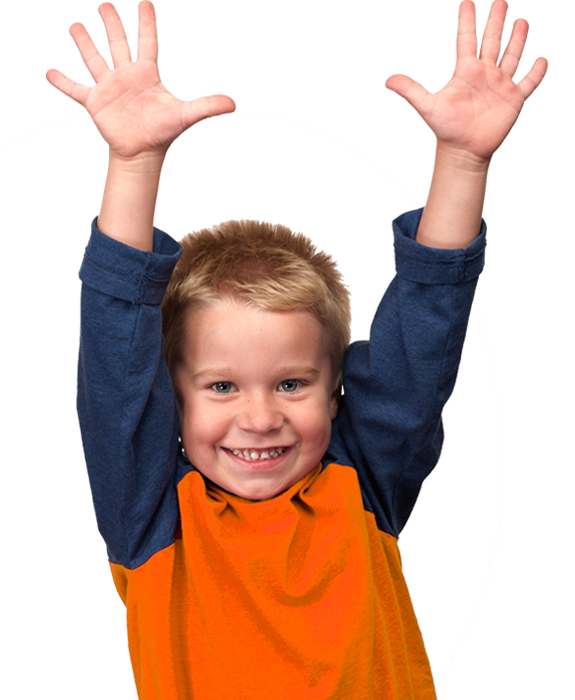 Ready for some fun?
Find the Little Gym Nearest You