Big fun at The Little Gym of
Colombo
Thinking about joining
Try us out!
Interested in trying out The Little Gym? Sign up today and try an introductory class.
The Little Gym of Colombo
Member Reviews
Don't take our word for it…. read the latest member reviews! The following comments were submitted by members when asked to share feedback on The Little Gym experience. In the interest of transparency, we present these comments exactly as they were provided. No unfavorable comments have been removed.
On a scale of 1 – 10
How likely are you to refer a friend to The Little Gym?

0 = least likely
10 = most likely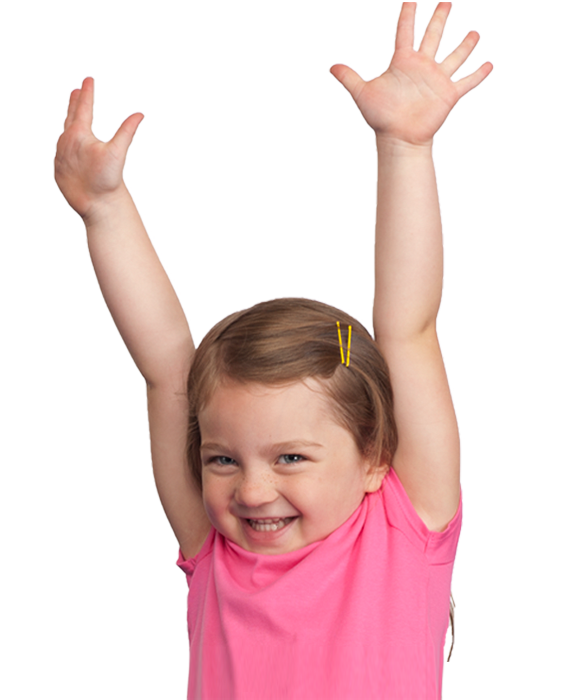 9.8 Rating!
Based on most recent 100 reviews
Sort by:
[wpv-view name="reviews-by-gym" gym="hsr-layout"]
Shilpa Perera, Colombo, Sri lanka

Shilpa Perera – Mompreneur ,enthusiastic and energetic mom, wife and proud owner of The Little Gym of Colombo  believes in '' Miracles '' and '' Big Dreams ''
Today what I have achieved in my life is a miracle, as my dear husband believed in me and helped me to set up "The Little Gym of Colombo '' which was dream come true for me as I had always wanted to set up an activity center for kids. It was also made possible by my three kids, who just like my mother, always pushes me to chase my dreams and never give up. Climbing Kilimanjaro and owning a business where I know I am making a difference in the lives of children has been a dream come true.  My bucket list is too long to mention but I am proud to achieve all this with the help of family and friends. Having been overseas and having my children attend similar child development activity centers, once I returned to Sri Lanka I saw a big need in the market for a structured and progressive child development program, and then met the master franchise owner through my business partners and the rest is history as they say. The little Gym in Sri Lanka was launched in 2017 and I hope to open another center in the near future. I really believe that I am making a difference in the lives of children and their parents and the testaments and feedback I receive from satisfied parents and happy kids is the motivation that fuels me to do better day after day. A big part of the success have been my dedicated and talented instructors and staff who never fail to make children feel good about themselves by giving them specific positive feedback which is needed to build confidence in them. I am proud and privileged to bring this 40 plus year old global franchise to Sri Lanka which has revolutionized the child development landscape in in the country and I hope will continue do so in the years to come not just in Colombo but for kids in other parts of the country as well.
No content was found for the current ursername(s) and/or hashtag(s).