Big fun at The Little Gym of
Jayanagar
+91-78299 66799, +91-78299 49469
Thinking about joining
Try us out!
Interested in trying out The Little Gym? Sign up today and try an introductory class.
The Little Gym of Jayanagar
Member Reviews
Don't take our word for it…. read the latest member reviews! The following comments were submitted by members when asked to share feedback on The Little Gym experience. In the interest of transparency, we present these comments exactly as they were provided. No unfavorable comments have been removed.
On a scale of 1 – 10
How likely are you to refer a friend to The Little Gym?

0 = least likely
10 = most likely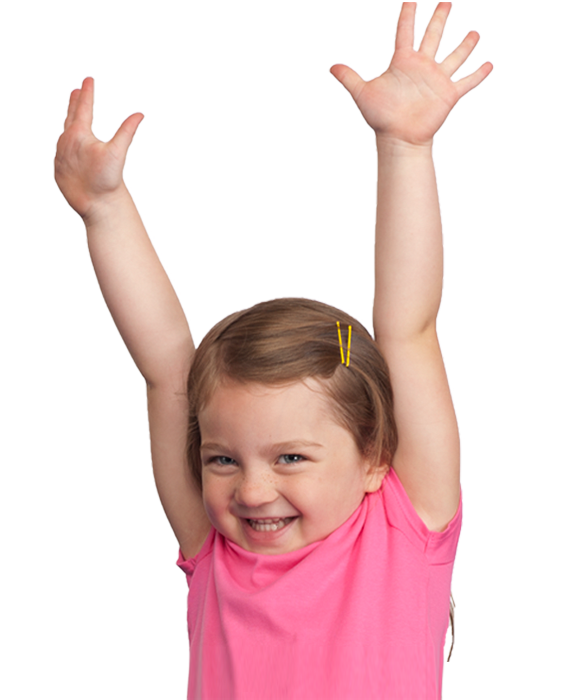 9.8 Rating!
Based on most recent 100 reviews
Sort by:
[wpv-view name="reviews-by-gym" gym="hsr-layout"]