Big fun at The Little Gym of
Jubilee Hills
Thinking about joining
Try us out!
Interested in trying out The Little Gym? Sign up today and try an introductory class.
The Little Gym of Jubilee Hills
Member Reviews
Don't take our word for it…. read the latest member reviews! The following comments were submitted by members when asked to share feedback on The Little Gym experience. In the interest of transparency, we present these comments exactly as they were provided. No unfavorable comments have been removed.
On a scale of 1 – 10
How likely are you to refer a friend to The Little Gym?

0 = least likely
10 = most likely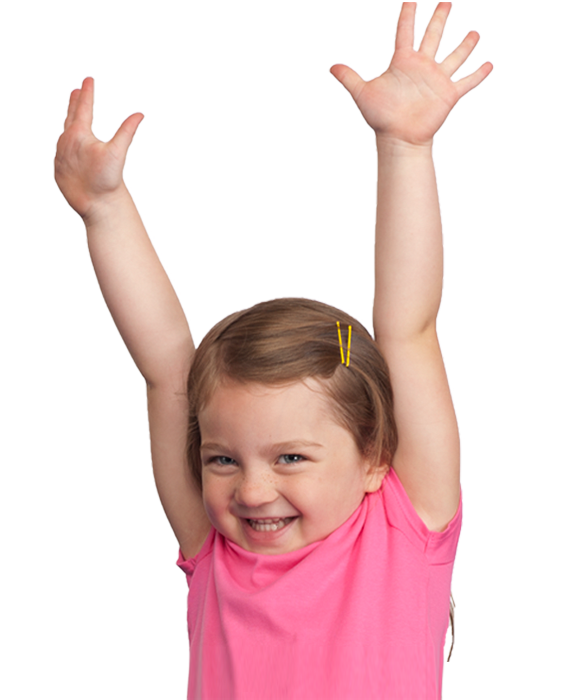 9.8 Rating!
Based on most recent 100 reviews
Sort by:
[wpv-view name="reviews-by-gym" gym="hsr-layout"]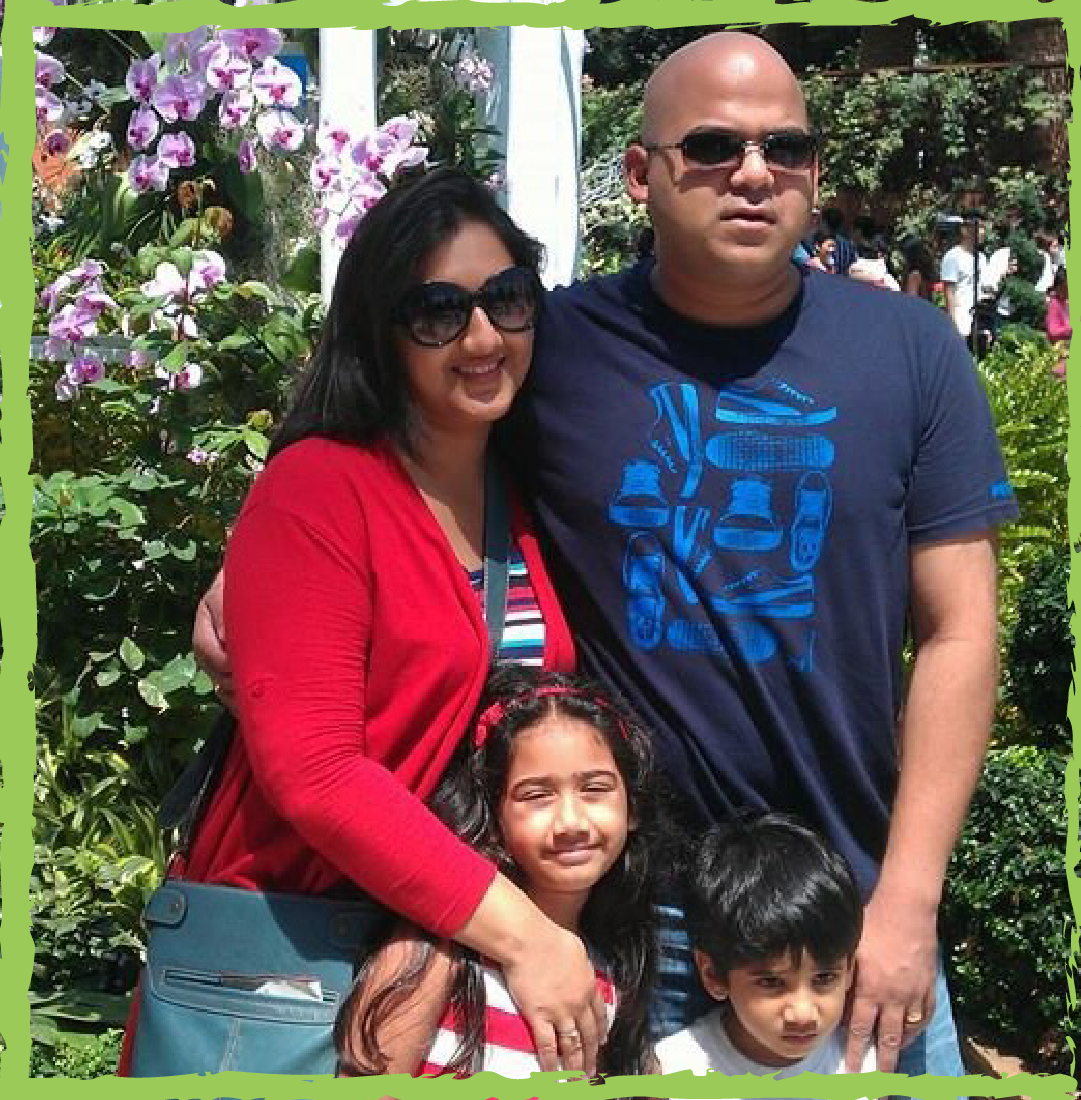 Anisha Vemulapalli & Nisita Chalasani, Jubilee Hills, Hyderabad

Owning The Little Gym franchise has been the most fulfilling and rewarding experience, knowing the impact it has on children's all round development with the 3 dimensional learning approach. My husband and I not surprisingly belong to the IT industry the obvious career choice in Bangalore being the IT hub in India. We have 2 kids … and quite often faced challenges with our 15 hour work days to spend time with our kids. Thats when we decided to explore business opportunities that would give us more time with them. And then along came Shriram our Master franchisor who invited us to another The Little Gym in Bangalore to explore the opportunity. We were so impressed with the concept and the international facility that we enrolled our kids immediately. Our kids were always fussy eaters but on their gym day they would spring outta bed, have their breakfast and be ready in a jiffy. I have never seen them more interested and excited about any other activity. Inspired by just how happy our kids were at the little gym we decided to open our very own The Little Gym of HSR, Bangalore in Dec 2016. Given my sports background in Badminton when I was a kid this seemed like the right business for us. I was ranked #4 for the state of Karnataka. Ever since, I have seen my kids blossom into confident young adults, cartwheeling everywhere including movie theatres and beaches … It is seriously a lot of FUN !
No content was found for the current ursername(s) and/or hashtag(s).