Give them a Reason To Celebrate!
When school's out or you are looking for the best in kids birthday party places, we've got your back! The Little Gym offers birthday parties to celebrate your child's special day and seasonal camps to cure the boredom blues!
Awesome Birthday Bash
Named Best Gym Party by Parents Magazine, an Awesome Birthday Bash at The Little Gym gives your birthday kid and their friends the full run of the facility, filling the celebration with instructor-led games, music, and activities created especially for your birthday boy or girl. And you don't have to worry about setup or cleanup, making it totally awesome for you too!
School's Out, Fun's in
Combining physical activity, gymnastics, games, and arts & crafts, we'll help your child beat the heat of summer by staying cool at The Little Gym. Our fantastic camps are also available during some other school breaks!
Summer Camps
With summer time just around the corner, it's time to start planning your child's summer time activities. This year The Little Gym is offering two exciting Summer Camp programs: Super Quest Summer Camp and Skill Thrill Summer Camp. We have The Little Gym camp programs for your child's summer time activities. Learn more!
What people are saying
Keep doing what you're doing because you guys rock!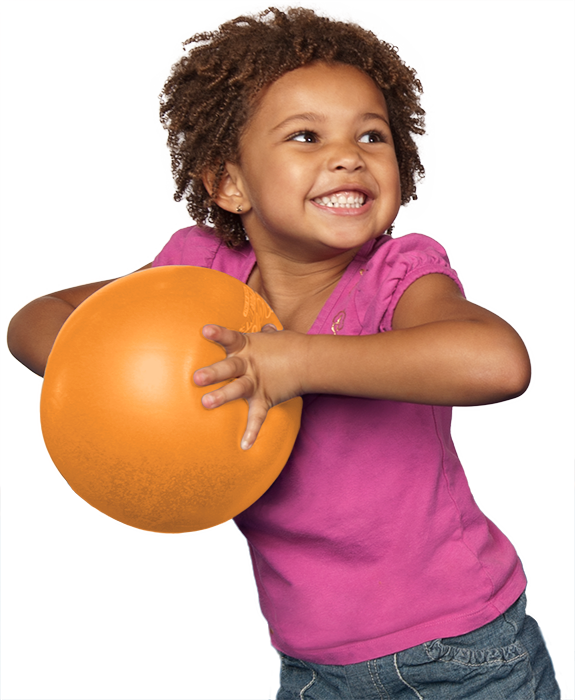 Ready for some fun?
Find the Little Gym Nearest You