Big fun at The Little Gym of
SALT LAKE
On a scale of 1 – 10
How likely are you to refer a friend to The Little Gym?

0 = least likely
10 = most likely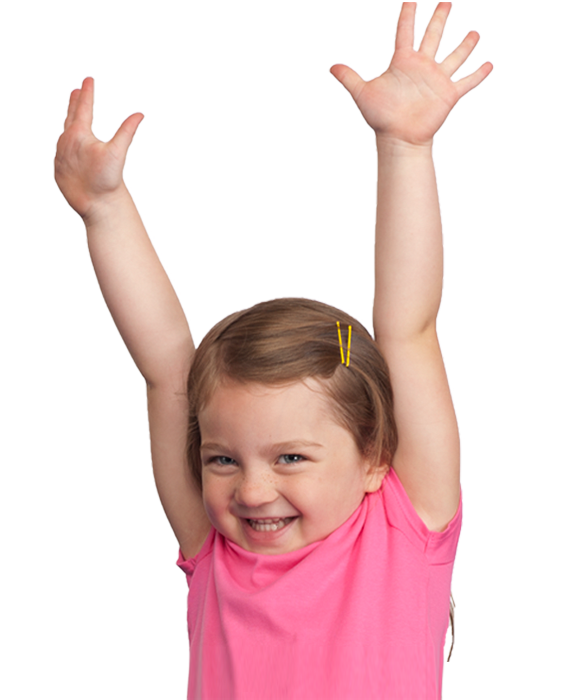 Maitreyi Kandoi, Salt Lake, Kolkata

Being the first franchise owner of The Little Gym in India  (Kolkata) has been an enriching journey. My kids were first exposed to The Little Gym in New York(Upper East Side) where they did summer camps during a family vacation to the USA. After seeing their enthusiasm and excitement for the program , we felt that we need to offer kids in India the same experience . In October 2014 we set up India's first The Little Gym in a posh locality in Ballygunge , Kolkata . In Dec 2016 , we set up our second The Little Gym in Salt Lake , Kolkata . Running The Little Gym changes your life . It gives you a chance to become a teacher , a mentor , a motivator and overall a good person. The program is scientifically designed to meet various age needs and the Franchisors do a great job of ensuring thorough training . I have 2 children and I can see how The Little Gym has shaped their development over the years . My son had stopped walking and would only be cartwheeling in the school corridor . That got me about 50 new customers from his school ! My daughter has become very flexible and confident . I can't imagine them growing without warm and nurturing The Little Gym experience!
The Little Gym of SALT LAKE
+91-9674570030
Salt Lake City
Kolkata